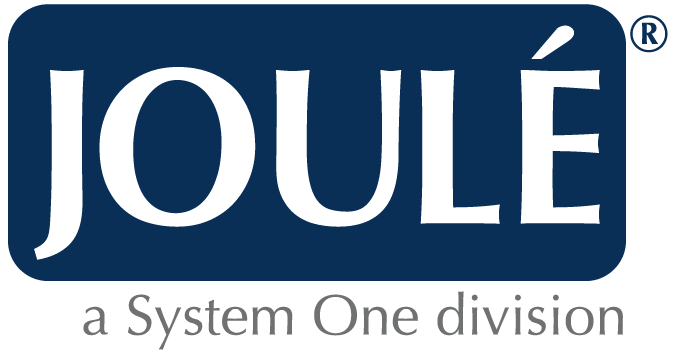 Business News
Joulé to Attend ACRP 2023 April 28 – May 1, 2023
April 24, 2023
Joulé will attend ACRP 2023, a premier education and networking event for clinical research professionals, in Dallas, Texas, from April 28 – May 1, 2023. This conference focuses on clinical research and providing quality support, inspiration, and opportunities to the industry. The Association of Clinical Research Professionals supports clinical research professionals through membership, training and development, and certification.
For over 30 years, Joulé has been a trusted partner to industry-leading clinical, scientific, and healthcare organizations by providing innovative workforce solutions and delivering top talent. Operating at the forefront of the life sciences arena, Joulé's relentless approach enables our clients to rapidly and effectively execute critical initiatives and major projects.
Our team will be readily available to meet everyone at Booth #411.
Sally Smith, National Accounts Director
Yaritza Gonzalez, Senior Recruitment Manager
Kristen Bradshaw Hogue, Clinical Recruiter
Back to News & Events