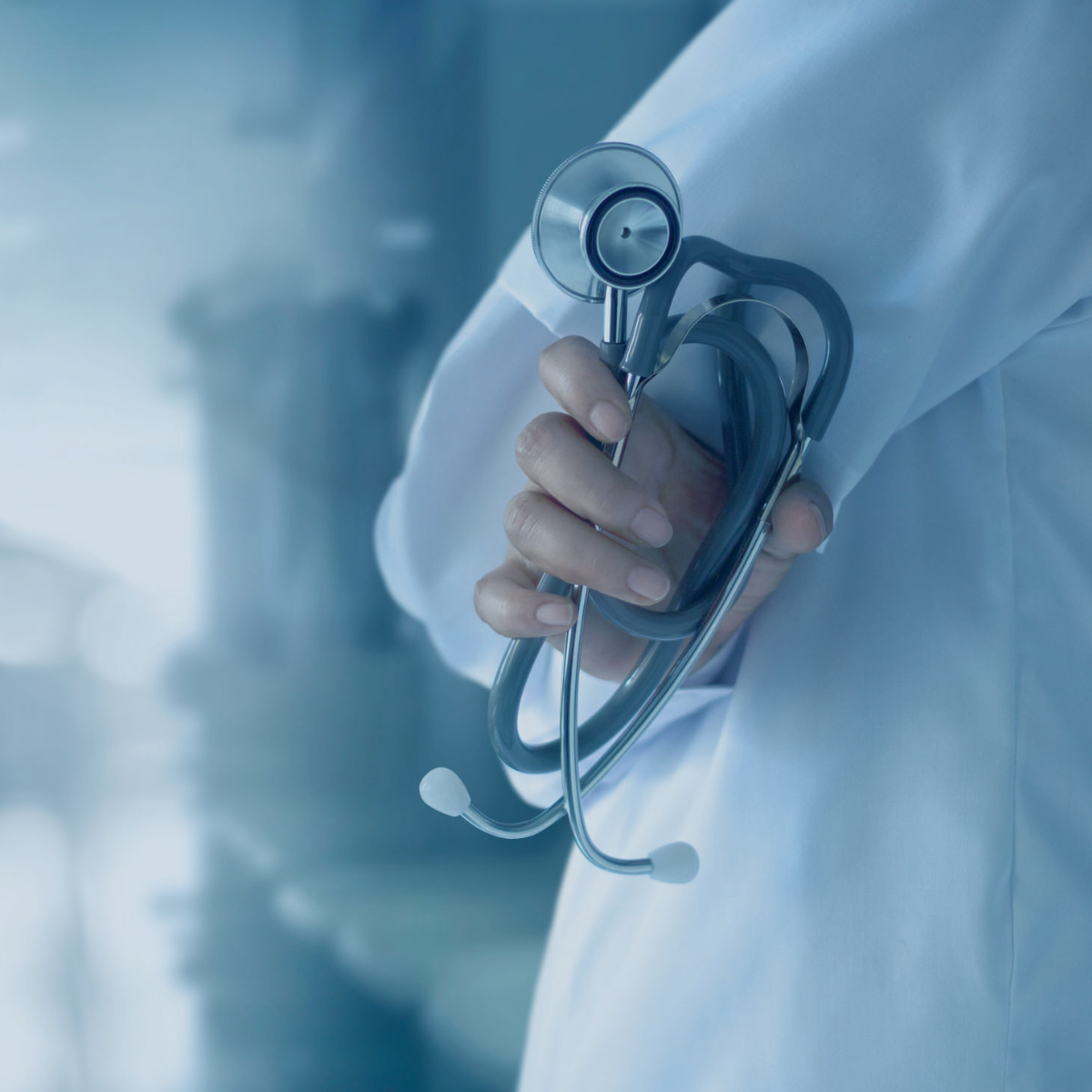 Addressing ongoing issues in healthcare staffing 
by Morgan Bosse
How are healthcare facilities recovering from the COVID-19 pandemic? Three years have passed since the pandemic's start, and hiring has dramatically impacted the healthcare industry. During this time, many healthcare workers reevaluated during the pandemic, and we saw a high rate of them quitting their jobs and leaving the healthcare industry altogether. Recently even lawmakers have stressed this urgency to try and improve the healthcare shortage because these positions are critical and essential to our system. Although there was a continuing nursing shortage pre-pandemic, burnout in healthcare isn't a new issue. Stress and long hours play a part in this, and while hospitals have added increased overtime pay and offered more sign-on bonuses, the decline continues. "Our country is perilously short of nurses, and those we do have are often not working in the settings that could provide the most value," said Sarah Szanton, Dean of Johns Hopkins School of Nursing. "This was true before the pandemic and has become more acute," she said. Nursing roles, explicitly nursing home facilities, have been affected the most, with a 10.5% decline since the pandemic (Health System Tracker 2023).
On top of that, an aging nursing population comes into play because, in the next 10-15 years, one-third of the current nurses will retire (Bureau of Labor Statistics). In addition, a limited number of new graduate nurses are also coming into the field, making it even more challenging to fill those hiring needs. Overall, the pandemic heightened the nursing shortage problem and future growth in the industry.  
Currently, there continue to be several challenges when staffing healthcare workers. With facilities being short-staffed and overworked, finding individuals to fill the number of open positions takes time and effort. In addition, the turnover rate of healthcare workers plays a significant role when staffing these facilities, and fierce competition across the United States is also a significant problem when looking for candidates.
So how do we go about finding more candidates to fix this ongoing issue in healthcare?
Strategies Moving Forward 
To increase the number of healthcare workers, we need to increase the number of those professionals being educated. Lawmakers are working towards improving the shortage while addressing the cost of educating students as tuition rates in these majors continue to rise. "Scholarship and loan repayment programs are critical to making healthcare education more accessible for those who would otherwise find it out of reach," said James Herbert, president of the University of New England. In addition, adding more training opportunities for certain clinical skill sets (nursing, respiratory therapy, radiology, etc.) can also help improve the number of those in each area. 
Providing increased accessible online healthcare degrees to perform basic classroom curriculum (along with onsite clinical training) may spark students' interest in a healthcare career. Another area to improve upon is focusing more on the diversity of the healthcare professional population. Concentrating on building a diverse workforce and increasing education recruitment will help build a large population of potential healthcare students. Overall, legislation for healthcare professionals needs to be changed, and giving these workers a voice in their community to help make these changes will shape the industry for the better. The pandemic changed the world and will continue to impact the healthcare industry. But to meet demand in hiring needs, facilities and leaders must evolve to these changes and create financial and economic plans to prepare for the future.
Retain Your Talent 
Focus on the work environment for your employees. Increase communication and engagement by offering two-way communication for employees. This allows a space for feedback and conversations to increase engagement among the team. Following through and acting on employee feedback is crucial. Listening to employee feedback and creating an action plan to put in place will show your employees you are proactive. Having frequent company updates and celebrating employee achievements through an email campaign or newsletter will also improve the employee experience. As stated earlier, investing in ongoing training programs, education, and mentorship programs is a great benefit to encourage professionals for career advancement. Employers' understanding of healthcare workers' progression and dedication to their growth shows employee appreciation. Healthcare leaders must constantly work on a plan to improve employee job satisfaction to keep and show them that they are valued.
Read more from Joulé: Why Your Company Needs a Life Sciences Staffing Firm
At Joulé, we believe our world is filled with possibilities – where character, integrity, and commitment drive our purpose. Operating at the forefront of the life sciences arena, Joulé's relentless approach enables our clients to execute critical initiatives and significant projects rapidly and effectively. Joulé is a System One division.
Back to News & Events