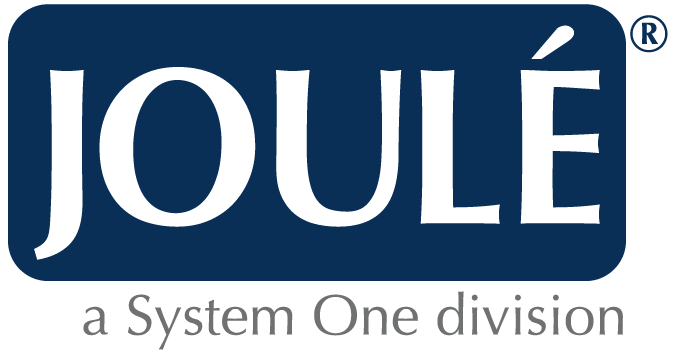 Joulé, System One's Life Sciences division, will attend Generis' American Medical Device Summit in Chicago, IL at the Westin Chicago Lombard on October 18 – 19, 2022.
Our team is excited to attend and ready to connect with industry professionals to discuss their business needs. As a talent leader in the medical device, scientific, and clinical communities, Joulé has successfully solved thousands of critical business challenges by providing custom, creative, and cost-efficient workforce solutions and equipment services.
In attendance at the Summit will be:
Sally Smith, National Accounts Director
Heather Fitzpatrick, Business Development Manager
Jessica Goldman, Client Development Manager
Our team will be readily available to meet everyone at Booth #21.
# # #
About Joulé
For more than 25 years Joulé, a System One division, has connected pharmaceutical, biotech, clinical research, and medical device firms to professionals nationwide. Our specialized experience and national network enable us to provide the most qualified clinical research, regulatory, and drug safety specialists. Recognized for superior service, Joulé provides complete integrated services and workforce solutions. At Joulé, impacting lives is in our DNA.
About System One
System One is a leading provider of specialized, highly technical outsourced services and workforce solutions to critical infrastructure, technology, life sciences, and government sectors. We are a trusted and essential partner to large private and public organizations—mobilizing specialized, highly technical resources and expertise to execute their most complex, mission-critical programs and accelerate results. Founded more than 40 years ago as a staffing partner
Back to News & Events