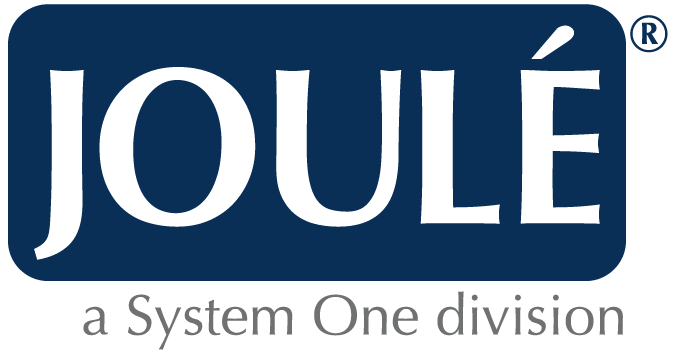 Meet Our Clinical Team at SCOPE 2019
Join our Joulé Clinical team (booth 914) at the Summit for Clinical Ops Executives (SCOPE), where industry leaders come together from all around the world to collaborate on best practices, discuss case study advances and share innovative solutions in all aspects of clinical trial planning and management.
Celebrating its 10th year, SCOPE 2019 takes place February 18-21 at the Hyatt Regency, Orlando, FL.  Stop by booth 914 to learn how we can help keep your trials on schedule and on budget. Connect with our team and drop off your business card for a chance to win a Louis Vuitton designer bag!
About Joulé
For more than 25 years Joulé, a System One division, has connected pharmaceutical, biotech, clinical research and medical device firms to professionals nationwide. Our specialized experience and national network enable us to provide the most qualified clinical research, regulatory and drug safety specialists. Recognized for superior service, Joulé provides complete integrated services and workforce solutions. At Joulé, the Right Match is in our DNA. 
Back to News & Events